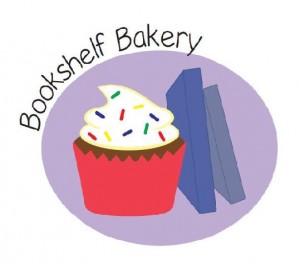 Small orders need to be placed 4 days in advance.  Orders made after this time frame will have a $5.00 if I am able.  Please email me for information.
Special decorations and event orders may be placed by emailing  bookshelfbakery@gmail.com.
YOU MUST PUT THE DATE AND TIME NEEDED IN THE ORDER NOTES AT CHECKOUT
Please specify also in the email information including: Flavor, Amount, Allergies, Date and Time Needed, as well as the Delivery Address.
I will send you back a confirmation email with a price quote for special orders.
Delivery: (For Legal reasons, pick up is not avaliable at this time)
Local (22192 and 22193) $5.00
Delivery: $5.00/10 miles
Set up: $20.00
Shipping: Available and varies case by case
I accept Cash, Checks made out to Casey Ragghianti, Paypal, Venmo, Zelle and Card online or in person.
Due to COVID19 I am currently only accepting Paypal, Venmo, and Zelle